Benefits
Schools-owned devices coming home?
Parents can now view their kids' activity across educational sites and time sinks, in-school and at-home across all of their school-owned devices. All of this is delivered via beautifully designed dashboards and e-mail reports!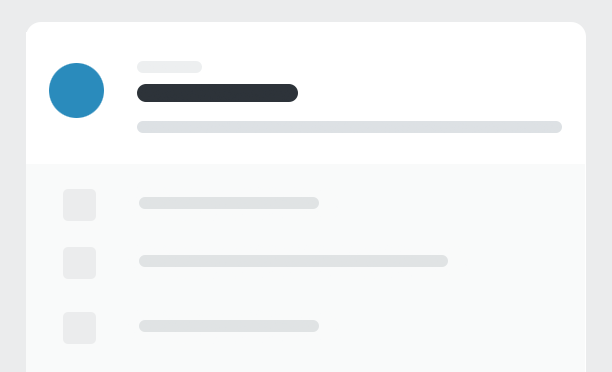 At Home Settings
Customize what your student can do and see on their school-owned devices. Allow or deny access to specific sites and categories.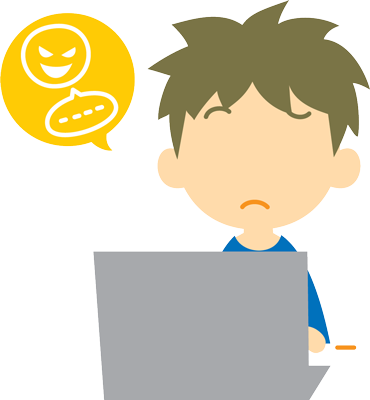 Cyber Bullying and Self-Harm Detection
This feature is perhaps best explained by one of our customers - "I have been very impressed with the language sentiment analysis; and in fact, used it just last week to inform a parent of an alarming post on Facebook by one of our students. Just one avoidance of a young person harming themselves or others would be worth a thousand times the subscription price."
- Mark Nelson, Director of IT, Romeo Public Schools
Securly is paving the way for our kids to take off and soar safely as they pursue their learning goals using the technology available to them!


Esther Grossman
Homeschool Mom

Your service is essential in this new era of learning and I commend you for trying to make our kids' lives better!


Chuck B.
Dad
As seen on



<