Benefits
Deploy in Minutes
Securly is a complete replacement for your web-filtering appliance. We provide several of the benefits that appliances provide (granular policies + auditing). Our friendly support team can help you get setup in minutes. The only changes to your network would involve a change in DNS forwarder settings. Our service is infinitely scalable in the cloud and does not have any bandwidth limitations.
Use your G-Suite admin console to push the Securly Chrome extension to your student OUs. Its really that simple.
Learn More
Works At Home
1:1 iPads, Windows, & Macs
Support for any heterogeneous mix of 1:1 devices including iPads, Windows, Macs, and Android/Nexus tablets.
Take Home Policies
Location based policies for take-home 1:1 devices when the devices are off school premises.
Sending Chromebooks home with students? Securly's protection follows them seamlessly as they leave school.
Learn More
Cyber Bullying and Self Harm Detection
Securly is the first product to audit student posts on Facebook, Twitter and Google+. We also employ cutting edge natural language processing algorithms to flag activity on these networks that might be indicative of cyber bullying or self harm.
Learn More
FREE Parental Integration
We offer parents weekly e-mail reports on their child's online activity on school owned devices. Detailed activity can also be accessed through a parent portal.
Learn More
Excellent Support
Our support reps know their way around systems and networks well. And we mean really well. During normal support hours, the average ticket gets a first time response within 12 minutes and full resolution can be expected in 1.5 hrs. Hows that for responsiveness? Awarded the Tech & Learning's Stellar Service Award for technical support.
Learn More
Our Schools Love Us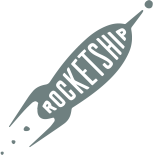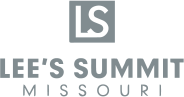 Securly is hands down the best web-filter for K-12. It is very easy to use and even easier to implement.
Brian Sullivan
Systems and Network Manager
Aspire Public Schoolsv

Why didn't I hear about this before? Probably because I spent so much of my time sinking $$$ into [appliance vendor]!
Matt Ryan
Director of Technology
Western Springs School District 101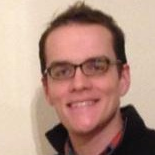 This is awesome! I love it! Just set it up in like 5 minutes.
Glenn Walker
Director of IT
KIPP New Orleans
Sign up for the White Paper
Sign up for our Newsletter